EAT PLANTS FOR LIFE
CUStomized Nutrition Coaching
Eat Plants For Life!
For your health, the planet and the animals
We help you transition to a plant-based diet OR review your current plant-based menu to make sure you are getting all the nutrients you need OR help if you are struggling with health issues and want to explore whether a plant-based diet can help support you.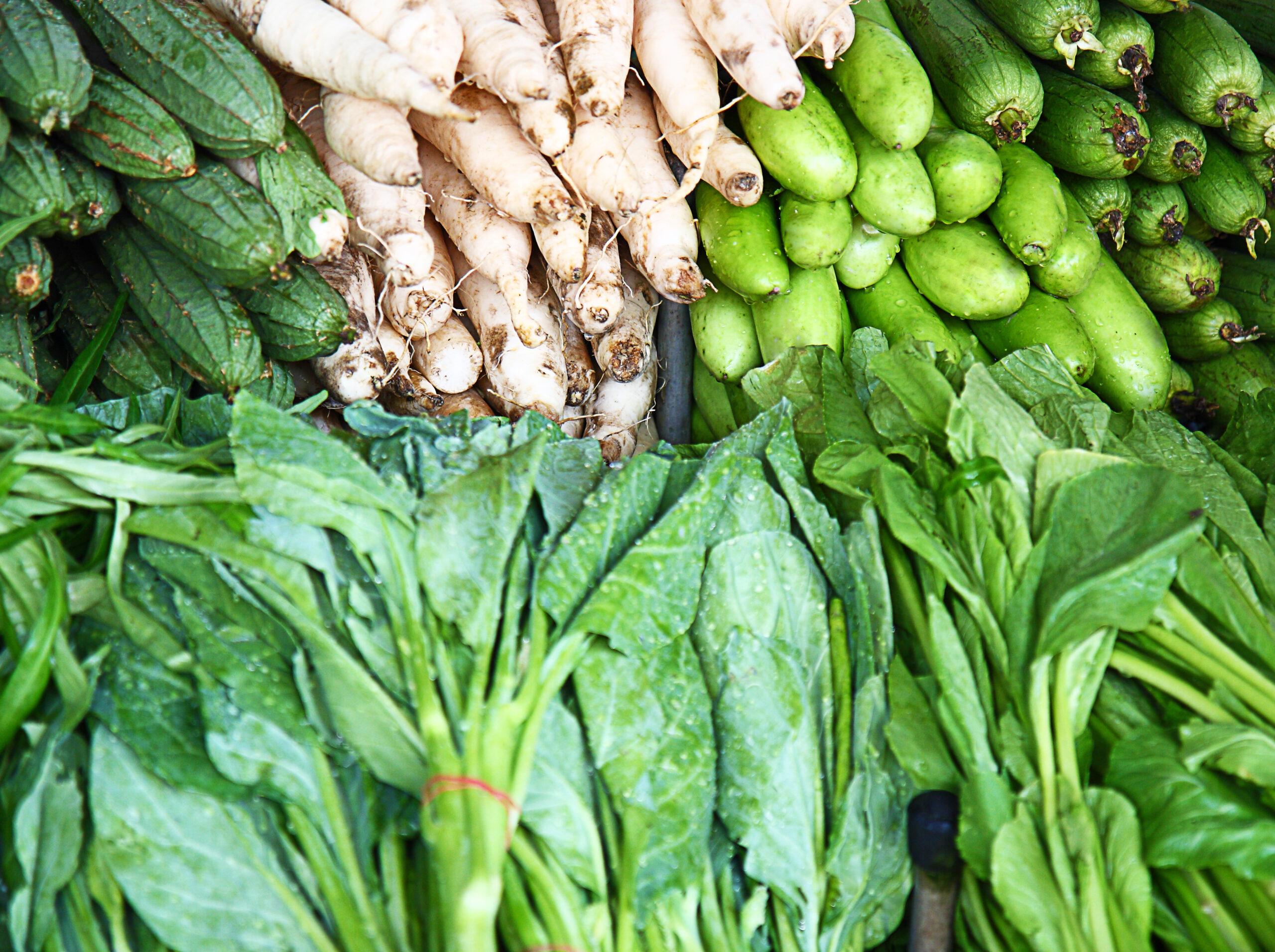 Start your delicious & nutritious plant-based journey here!
Choose one or both of our plant-rich options.
A registered dietitian will work with you to help start or transform your plant-based eating plan.
These packages of food or  "Care Packs" are tailored to meet your plant-based nutritional needs.
READY TO TRY PLANT-BASED FOR LIFE?
Schedule your "free" get to know you session to learn more about your plant-based nutrition needs and how we can best support you.
"This was a life-changing experience – I am now watching what goes into my body and keeping on task with my exercise routine. It changed my habits and it's going to stay this way."
"My week has been great! I reduced my portion sizes of rice. Increased lentils to feel fuller and eating at least two fruits a day. I am eating a handful of carrots for snacks. I'm also doing deep breathing practice, yoga and meditation. I feel so good!!"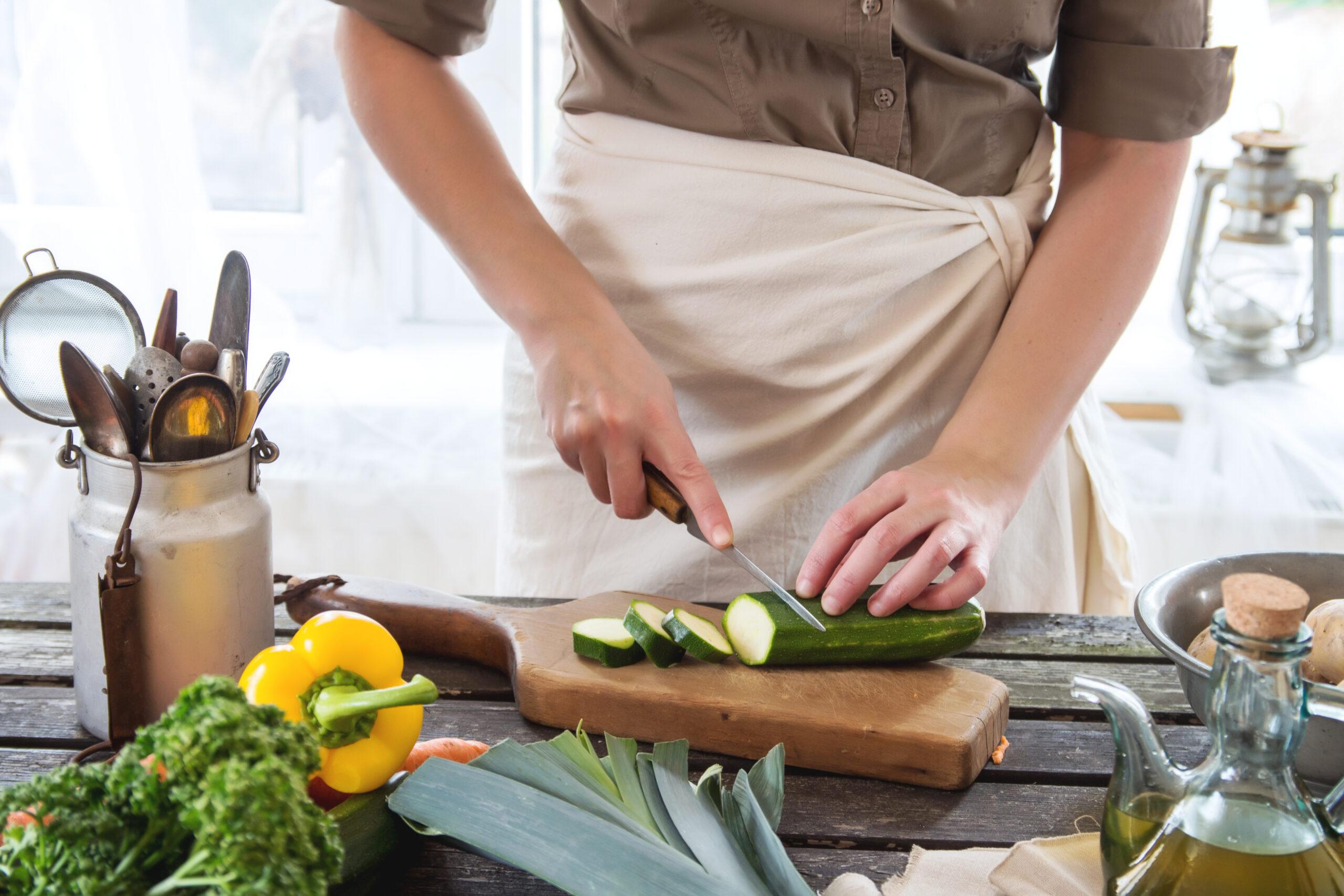 Frequently Asked Questions
Learn How it Works!
How does Customized Nutrition Coaching work ?
A registered dietitian will work hand and hand with you obtaining important information regarding your health and food goals. Then will carefully devise a custom plan specific to your needs.
How do I sign up?
Schedule a FREE 15-minute call to discuss your needs in greater detail and help you select the best plan that works for you.
Why do I need to schedule an initial assessment?
The initial assessment helps us learn about you in extensive detail which helps us support your journey in a very customized way.
How do I know which plan to choose?
If you need support figuring out how to live a plant-based lifestyle or how a plant-based lifestyle can support your health, then you will want to choose a longer plan. If you feel like you know what to do but just need ideas for recipes, then choose the 2-session option. 
Will my information remain private?
Absolutley! As aa Registered Dietitian, we are bound by HIPAA Privacy Rules!
What are care boxes?
Care boxes supply you with shelf-stable food items that help you get started with your plant-based journey.  They include "how to" instructions, recipe ideas for a month, meal plans and the items needed to make the recipes contained within the box. Fresh or perishable items may be sent as well for an additional cost.
Do you ship to all 50 states?
Yes we do ship to most states in the continental US. 
Let's Connect!
Send us a message or ask a question!