Why  plant based Eating?
CUSTOMIZED NUTRITIOn Coaching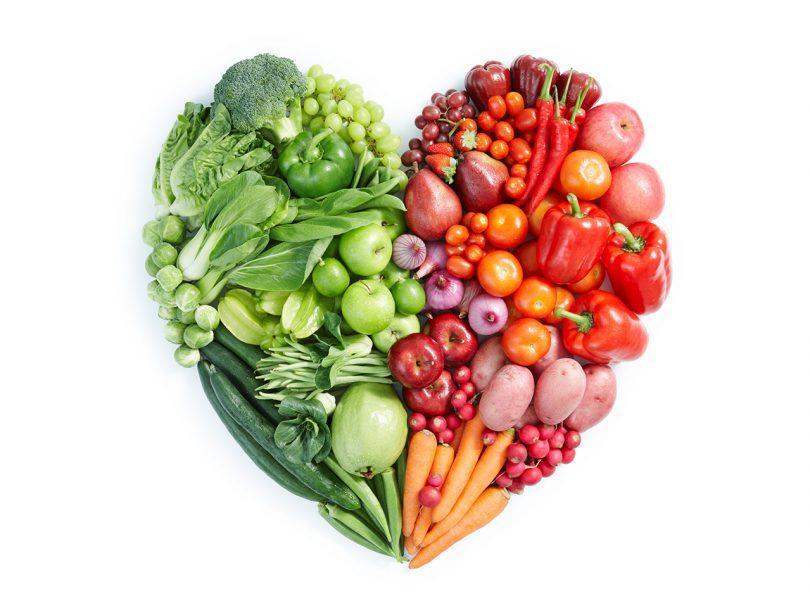 FOR YOUR HEALTH
Eating plant based foods:
Reduces your risk of developing chronic diseases such as heart disease, diabetes and cancer
Helps you maintain a healthy weight
Boosts your immune system
Reduces your risk of inflammation in your body
Contains plenty of fiber to promote healthy gut bacteria
FOR THE PLANET
Eating plant based foods:
Reduces land, air and water pollution
Supports the health of our soil and therefore the nutrients in our food
Protects our forests from deforestation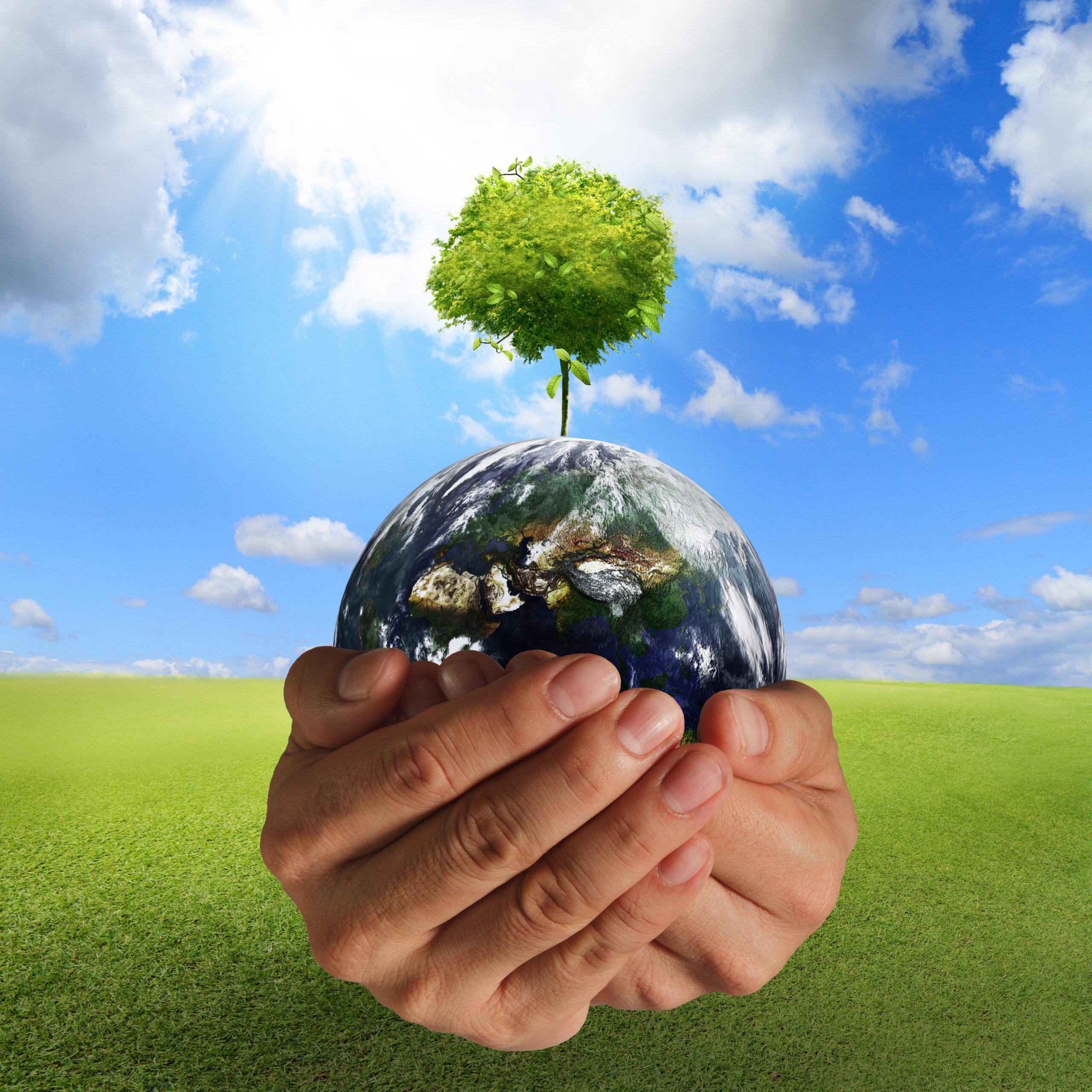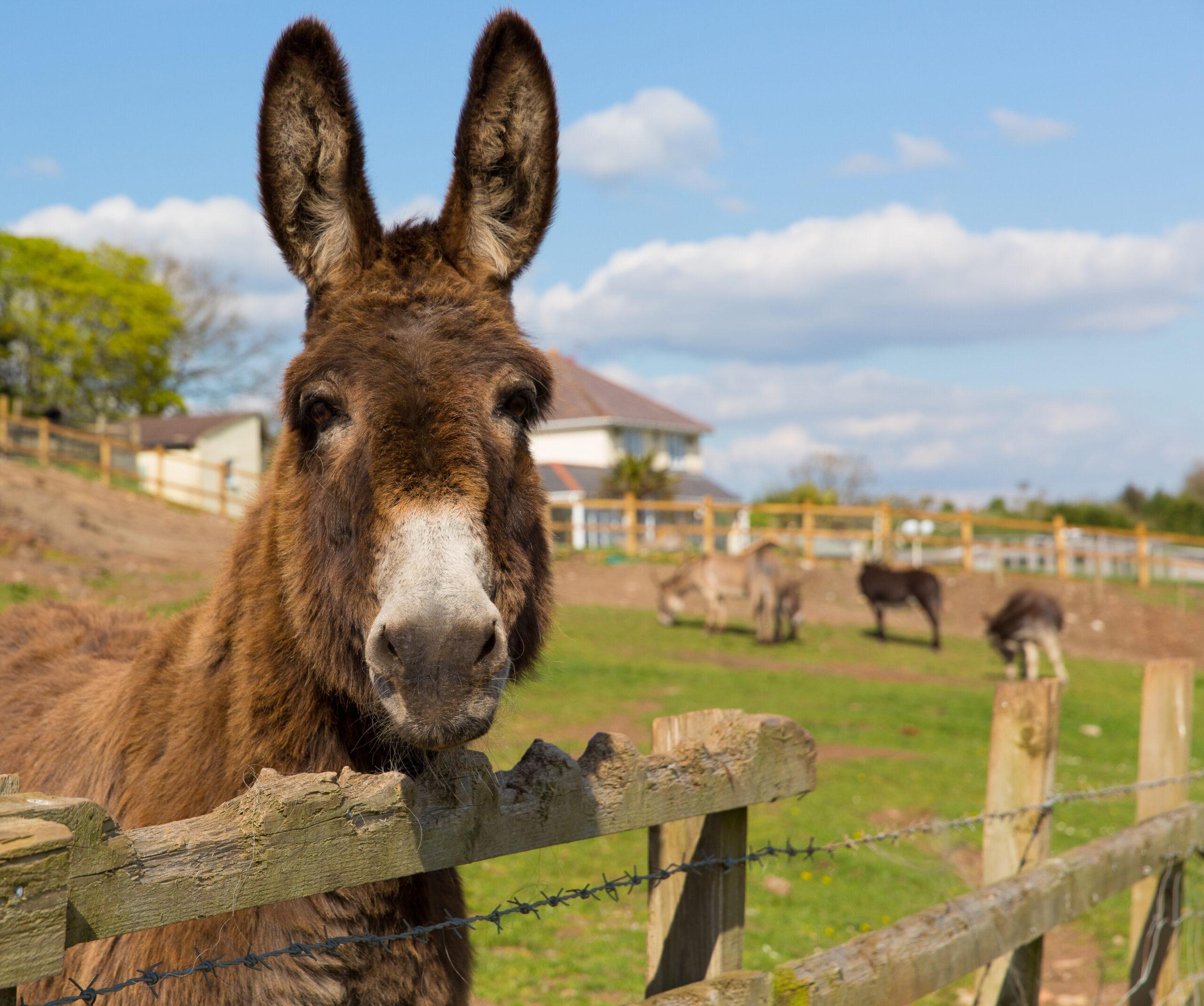 FOR THE ANIMALS
Eating plant based foods:
Let's animals live a humane and pain-free life
Teaches empathy to young children
Saves wild animals too!
How I Can Help?
Are you new to plant-based eating? Or have  you tried it on occasion but haven't fully  commited? Do you want to add it as part of your existing food plan? Whatever your needs are we will work together on your journey. 
Nutrition Coaching
Custom plant-based coaching designed with you in mind.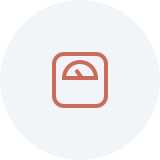 Weight Loss
Just one of the many side-effects (benefits) to eating plant-based.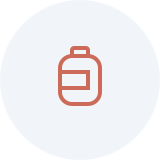 Vitamins & Minerals
Are you curious on whether you are getting all the vitamins and minerals you need? Do you want to know which supplements to take? I can help with this.
Health  Issues
Do you have heart disease, diabetes or are you going through menopause and want to explore whether or not a plant-based diet will help with your symptoms?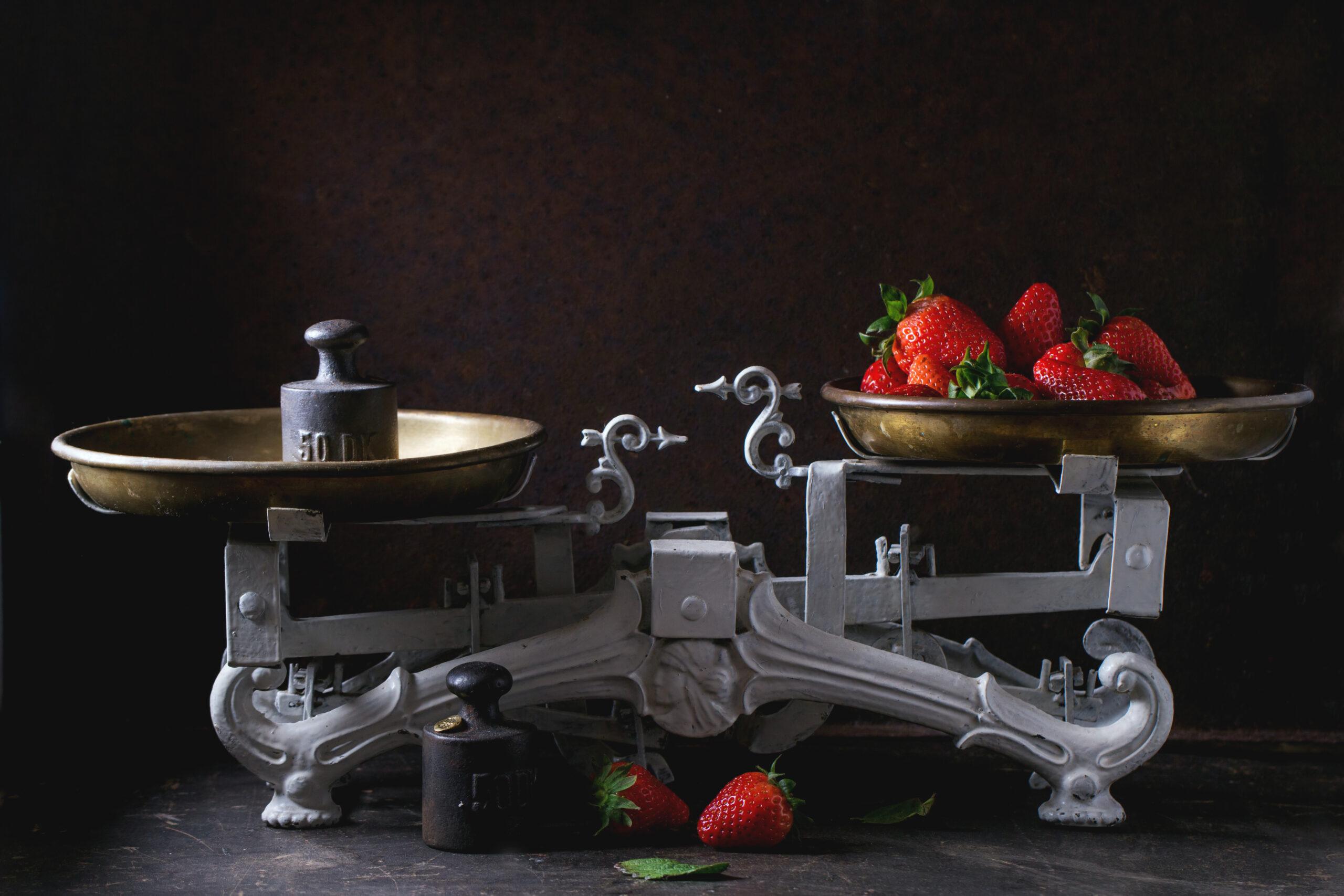 Finding a Balance Can Be Hard, but Eating Healthy Doesn't Have To Be
In today's world, plant-based eating can be much less challenging than it was years ago. There are so many options available to try and a wide range of recipes as well no matter what your taste is like! 
About Cathy
Professional Plant-Based Food Coach
Nutrition is my passion…. and knowing how nutrition works in our bodies is my Super Power! I love working closely with my clients, learning their stories and helping solve their questions and concerns. The Nutritional Road is different for each and every one and this challenges my nerdy brain! There's nothing more that I'd rather do than to help people navigate through their journey! 
I've Developed Fun & Realistic Methods For a Balanced Nutrition
I will share my best delicious plant-based recipes and insights for a healthy and fun nutritional path.
My Food Blog
Subscribe for Healthy Eating & Cooking Resources Every Week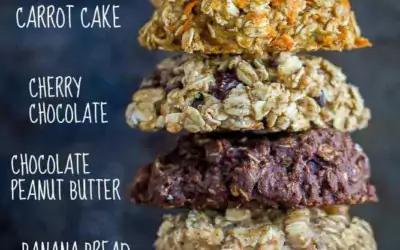 For this Meatless Monday, we wanted to share something easy, healthy and a quick grab for breakfast or a snack! SIX delicious flavors to choose from! These recipes are from shelikesfood.com and we can't wait to try them! Ingredients LEMON BLUEBERRY 2 1/2 cups old...