We offer one-on-one remote sessions with a registered dietitian nutritionist that help you begin or continue your plant-based journey. 
Ready for Coaching? Choose From The Following Options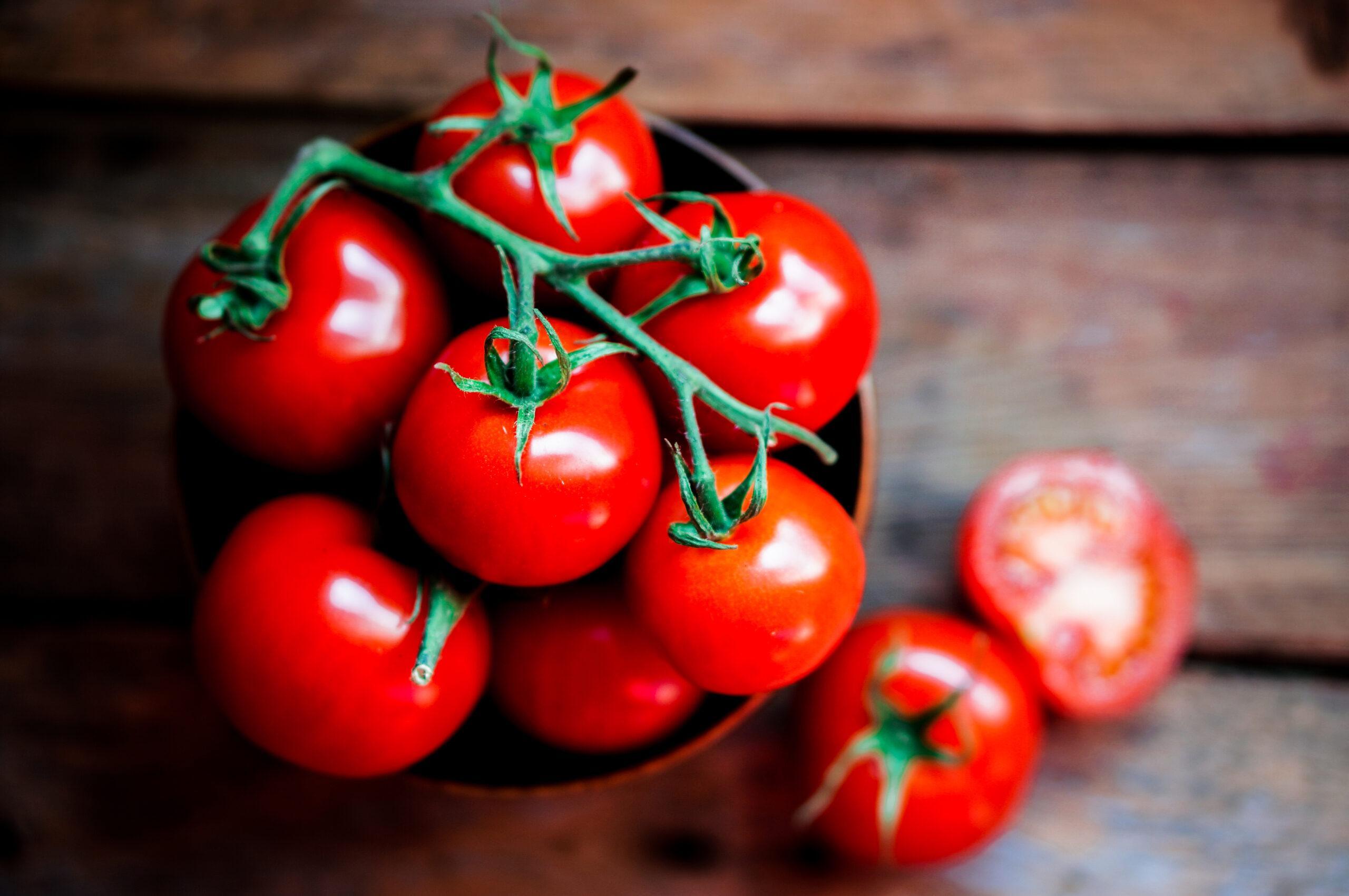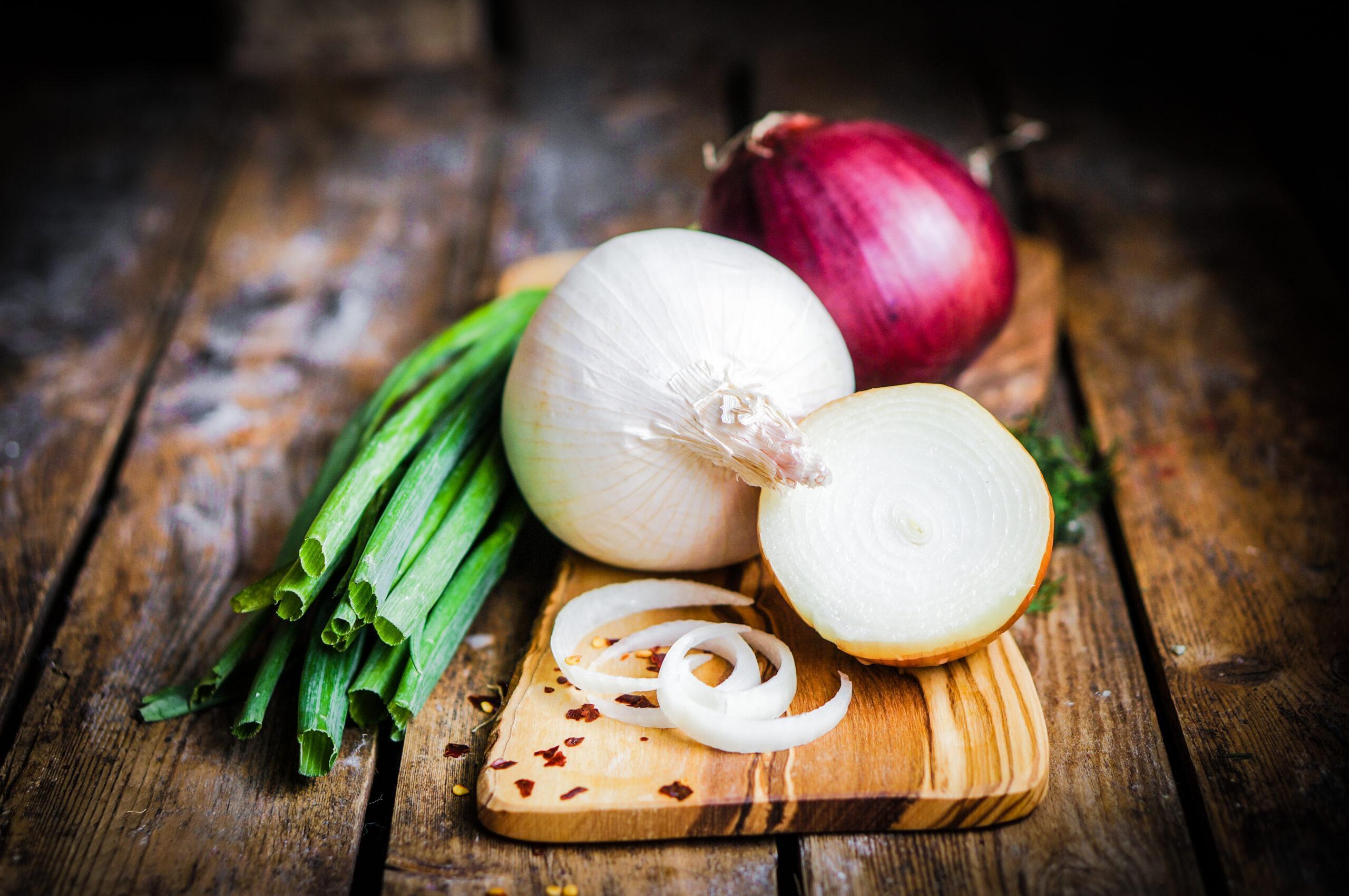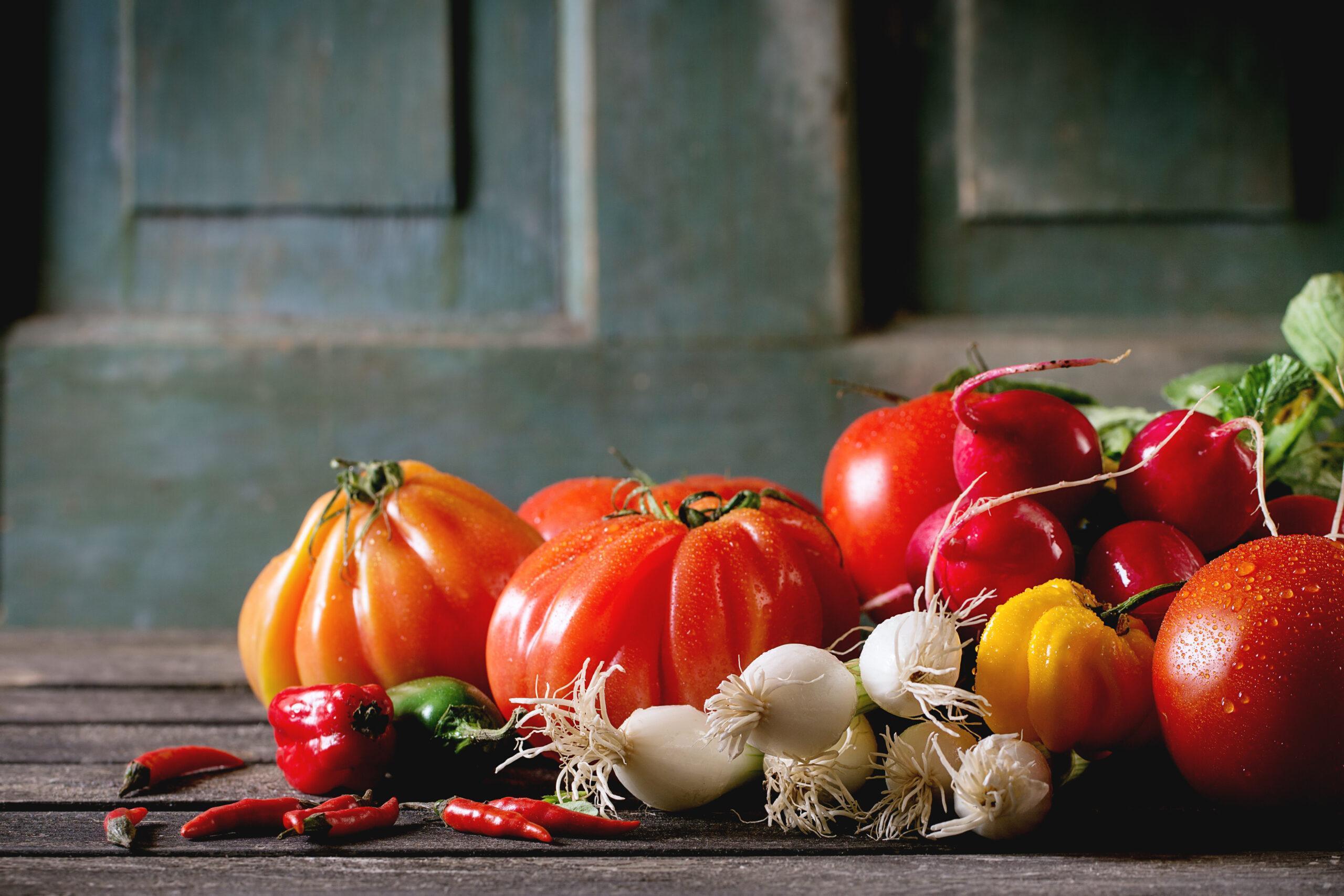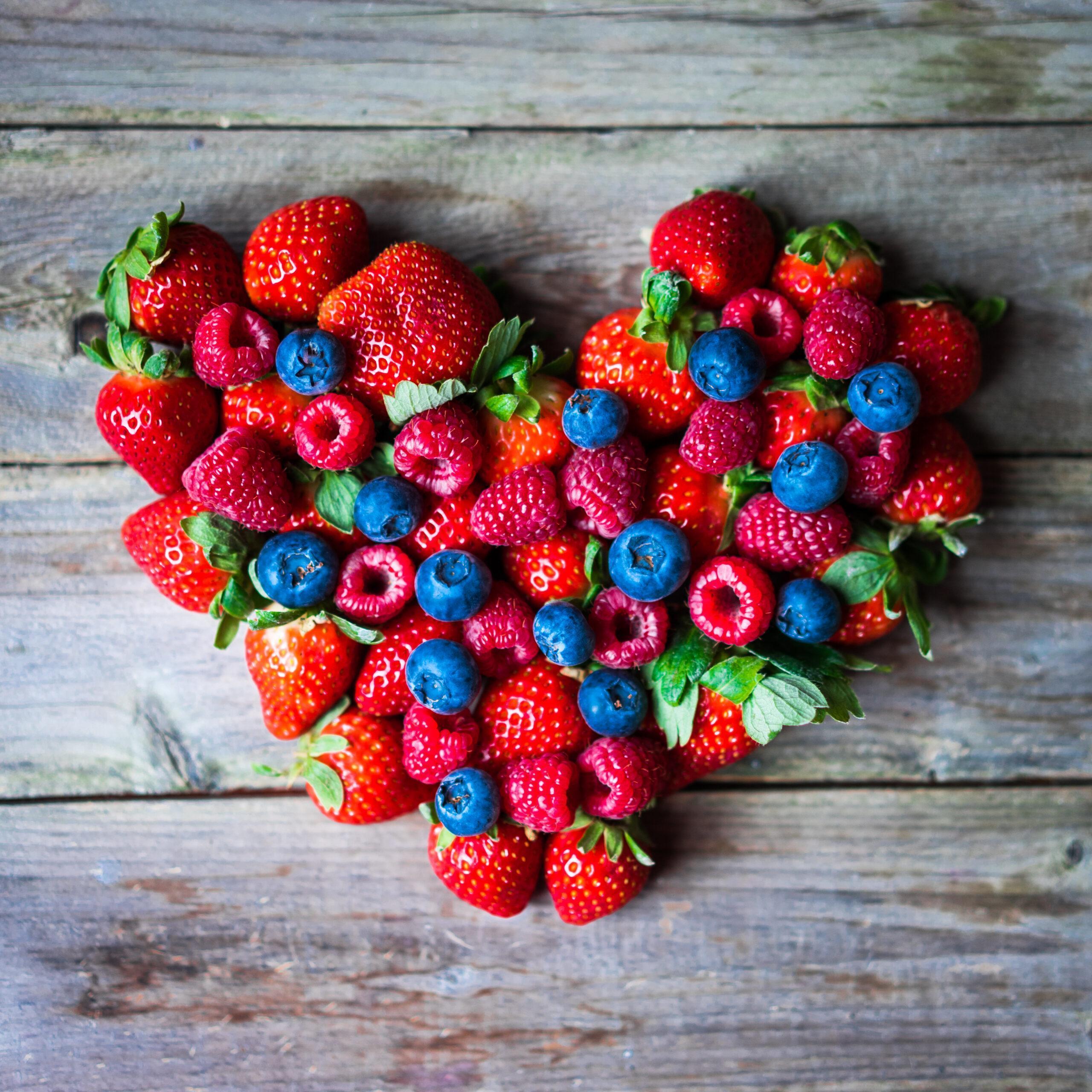 Nutrition Assessment - $99
Initial Discovery Assessment 
In this session we will ask you a lot of questions about your background, reason for wanting to go plant-based, your typical meals, beverages and exercise routine. After our session we will analyze this information and put together session/topic recommendations for our sessions moving forward. We will review these options with you at our second session.
A More Formalized Nutrition Plan to Follow on Your Own - $299
2 Sessions – Initial Assessment and Customized Meal
This includes the assessment interview along with a CUSTOMIZED meal plan for a month, including recipes.  We review the meal plan with you remotely at our second session.
6 Coaching Sessions - $390 (includes a discount of 10% per session)
Weekly, Bi-Weekly or Monthly Coaching Sessions
Individual Sessions are also available – $75 each
Half-hour sessions that include plant-based nutrition education.  This may entail general plant-based nutrition information (e.g. how to set up your plant-based plate, proteins, carbs, fats and vitamins and minerals, etc.) weight loss strategies, ideas for reducing blood numbers, meal planning, recipe suggestions, changing habits ideas, shopping tips, mindful eating, label reading or other support you would like provided.  Goal-setting and tracking is included in this option. 
To Be Transformed & Held Accountable For Reaching Your Goals $1000
12 Sessions –  Can be paid monthly with automatic payment option.
Weekly, Bi-Weekly or Monthly Coaching Sessions
For those that need an accountability partner, this service includes VERY personalized wellness recommendations and up to two half hour coaching sessions a month to help you meet your goals.  This includes quick check in emails and phone calls when you need additional support to keep going.