PREP-TIME: 25 MINUTES / READY IN: 25 MINUTES
MAKES 3½ CUPS
Recipe from Knives Over Forks
A trio of melons creates a crisp salsa with tropical flair in this delicious condiment that pairs perfectly with grain bowls, veggie burgers, or baked tortilla chips. Thin strips of jicama add a crunchy element to each bite while jalapeno peppers bring the heat. This unique recipe is a delicious change from traditional store-bought salsas and will surely become a staple in your house when a dish needs an extra boost of fresh flavor.
By Nancy Macklin, RDN, Jul 27, 2022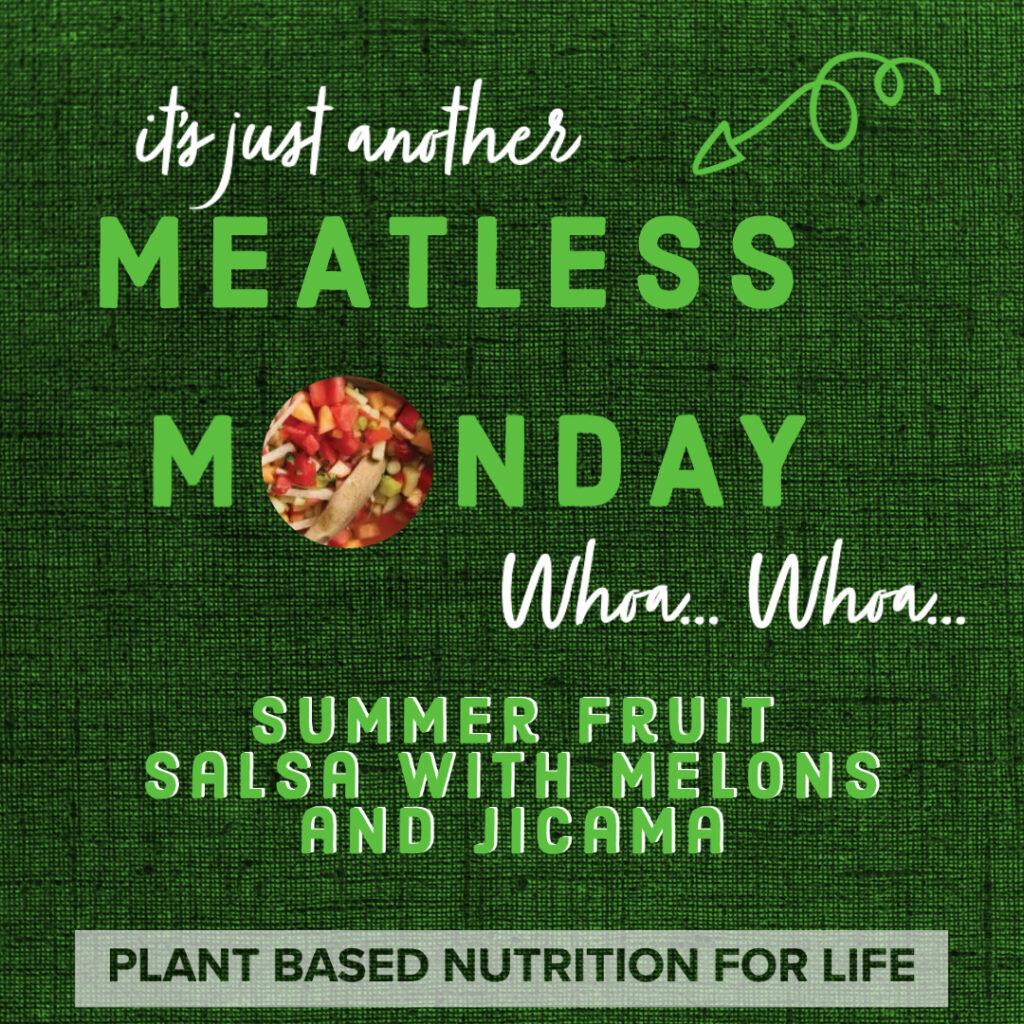 INGREDIENTS
1 cup chopped watermelon
1 cup chopped honeydew melon
1 cup chopped cantaloupe
½ cup matchstick-cut jicama
1 fresh jalapeño chile, seeded and finely chopped
¼ cup sliced scallions
1 clove garlic, minced
2 tablespoons lime juice
⅛ teaspoon sea salt
INSTRUCTIONS
In a medium bowl stir together all ingredients. Cover and refrigerate until ready to serve. Store in the refrigerator for up to 3 days.