Tepary beans carry a long and rich history among the Indigenous people of the Sonoran Desert, where the beans have been cultivated for more than 4,000 years. There are three main types of tepary beans: brown, black, and white. They are hearty little beans and full of flavor. The white beans are the creamiest when blended, which is why I prefer them for this red pepper-spiked tepary bean hummus. You can use any color tepary for this recipe, but white will be the creamiest and prettiest against the roasted pepper. Look for tepary beans on Amazon, at some Whole Foods stores, or buy online from Rancho Gordo or Ramona Farms.
By Felicia Cocotzin Ruiz, Jun 1, 2018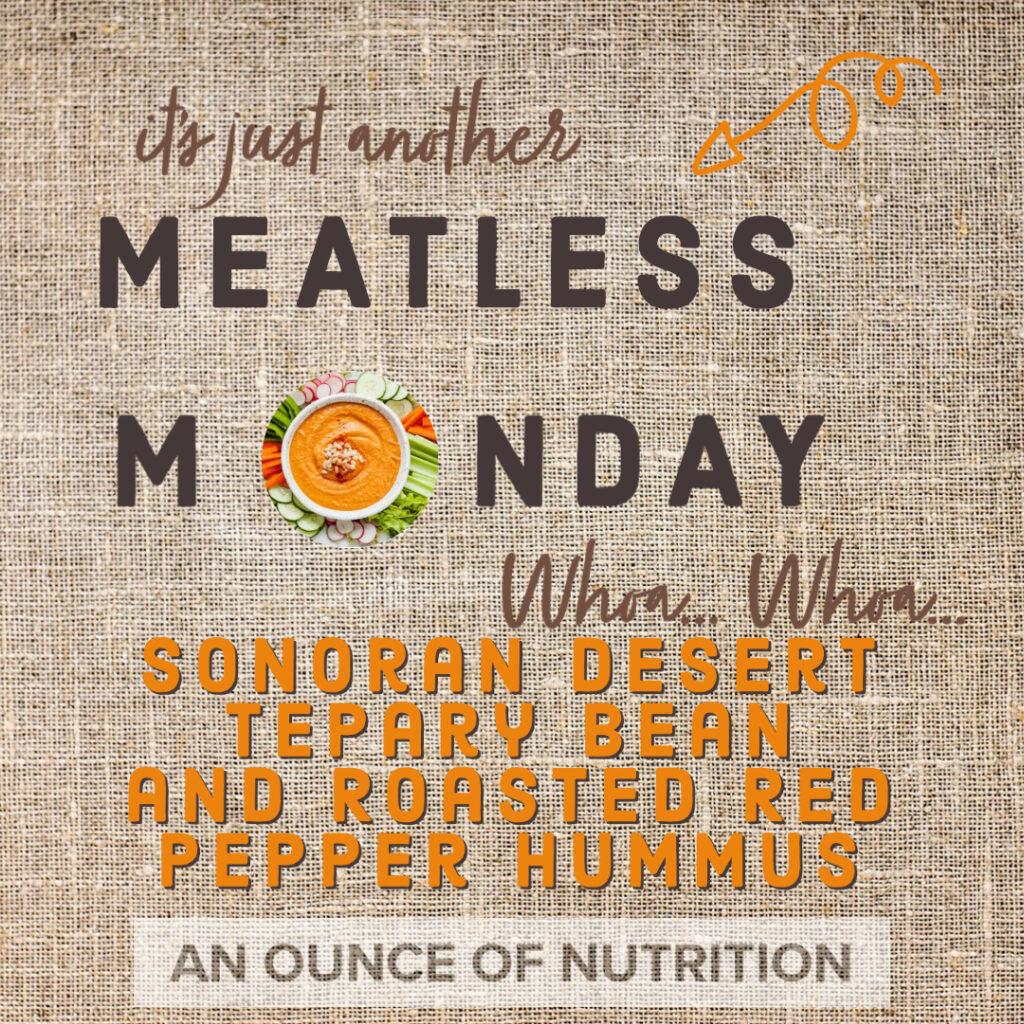 INGREDIENTS
1 medium red bell pepper
2 cups cooked white tepary beans
2 lemons, juiced
4 medium garlic cloves
¼ teaspoon sea salt, plus more to taste
2 tablespoons tahini
2 teaspoons smoked paprika
⅓–½ cup water
INSTRUCTIONS
Preheat oven to 400°F. Line a baking sheet with foil or parchment paper.
When the oven is hot, place the whole bell pepper on the prepared baking sheet. Roast in the oven for 20 to 25 minutes, or until the pepper is wrinkled and charred.
Use tongs to transfer the hot roasted pepper to a paper grocery bag to cool and steam (this will make it easier to peel). After it has cooled, peel with hands, discarding skin, seeds, and stem.
Place the cooked tepary beans in a blender or food processor and purée to a thick paste. Add the roasted pepper, lemon juice, garlic, salt, tahini, and smoked paprika. Pulse a few more times, then slowly drizzle in the water. Keep processing until desired consistency is reached, about a minute, depending on your machine. Taste and adjust seasoning if needed.