Serve this colorful, perfectly spiced stew with your favorite steamed grains, such as rice or quinoa, or whole grain bread. Not a fan of pumpkin? An equal amount of butternut, acorn, or delicata squash will also work in this red lentil dal.
By Darshana Thacker Wendel, Dec 18, 2019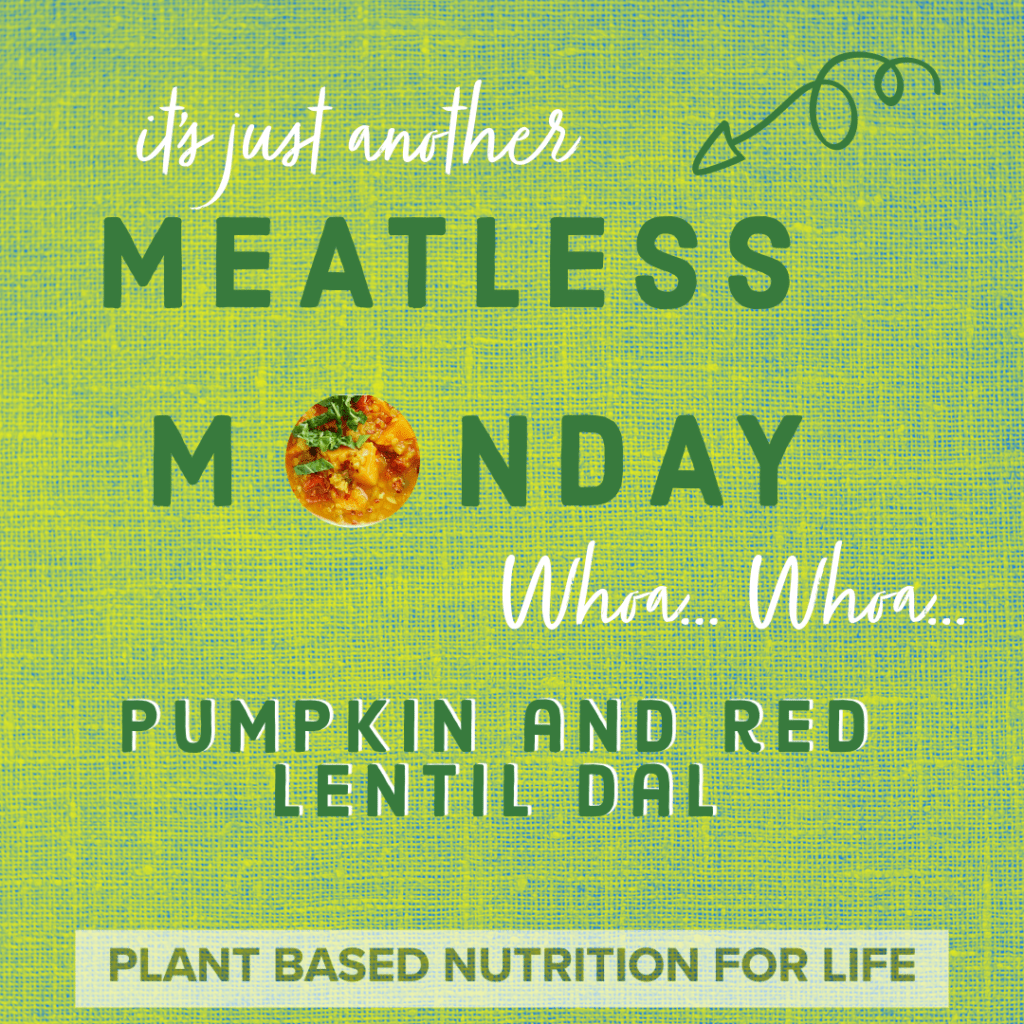 INGREDIENTS
½ teaspoon mustard seeds
1 teaspoon cumin seeds
1 cup finely chopped onion
1 jalapeño chile, seeded and finely chopped
1 tablespoon grated fresh ginger
3 cloves garlic, minced
1 small pumpkin (2 lb.), peeled, seeded, and cut into ¾-inch pieces (5 cups)
1 cup dry red lentils
1 cup coarsely chopped tomato
1 teaspoon ground cumin
1 teaspoon ground coriander
½ teaspoon ground turmeric
½ teaspoon paprika
2 tablespoons lime juice
½ teaspoon sea salt
Freshly ground black pepper, to taste
1 cup chopped fresh spinach
INSTRUCTIONS
In a large skillet cook mustard and cumin seeds over medium 2 to 3 minutes or until toasted and starting to pop. Reduce heat to medium-low. Add onion, jalapeño, ginger, and garlic; cook and stir about 10 minutes or until onion is tender, adding water, 1 to 2 tablespoons at a time, as needed to prevent sticking.
Add the next seven ingredients (through paprika) and 5 cups water; stir well. Cover and cook about 20 minutes or until lentils are just tender. Stir in lime juice, salt, and black pepper. Sprinkle with spinach just before serving.